Orange Shirts Available for Youth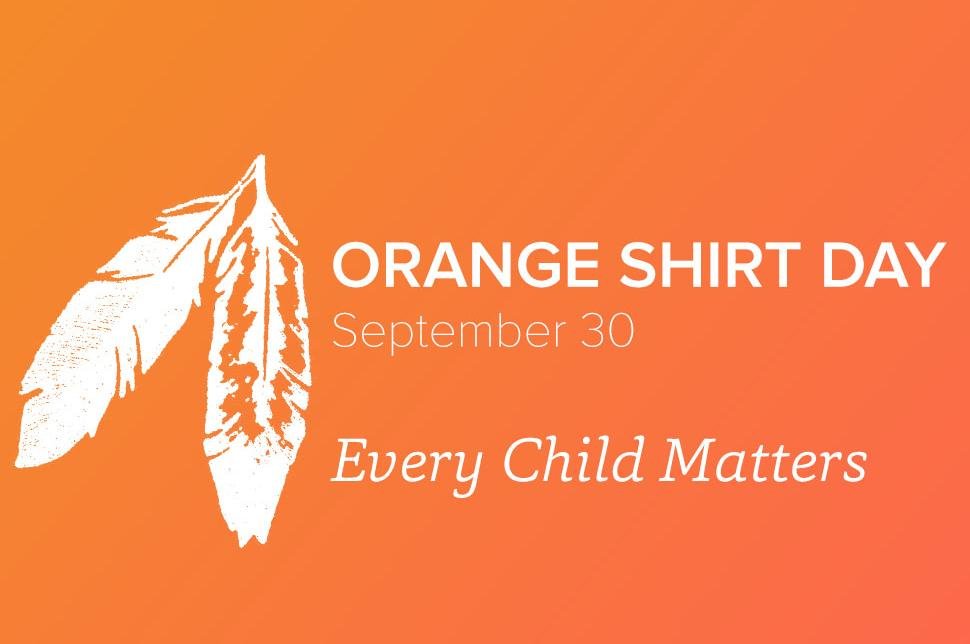 Thanks to the generosity of the Mashpee Wampanoag Gaming Authority, the MWT Office for Victims of Crime is able to provide orange t-shirts to Tribal youth for ORANGE SHIRT DAY next week. Please pick up the shirts in the lobby Monday, September 25th- Friday, September 29th from 8:30am-12:30pm. 
While supplies last, first-come first-serve, one shirt per child.